Chen Style Taijiquan Practical Method was first taught in Iowa by John Brown of Fairfield and a little later by William Krumm of Cedar Falls. Mr. Brown hosted Master Chen Zhonghua in 2007 and 2008. During that time, William and the late Paul Hutchenson were disciples of Master Chen that resided in Iowa.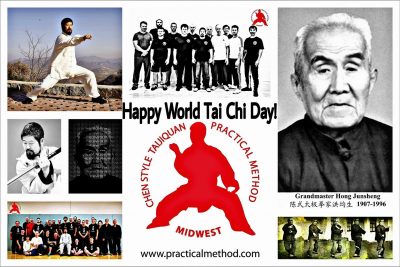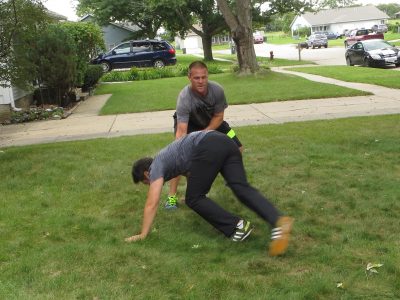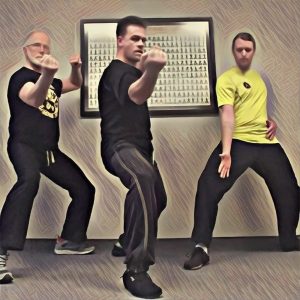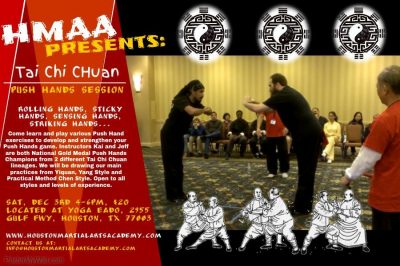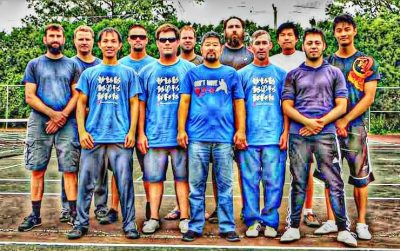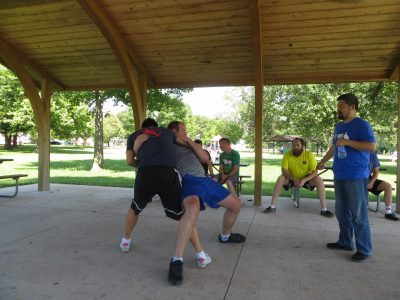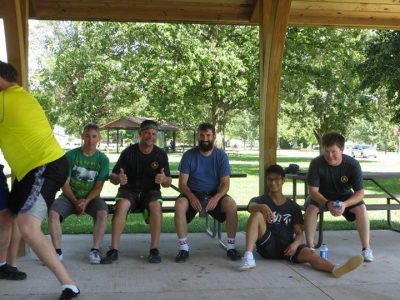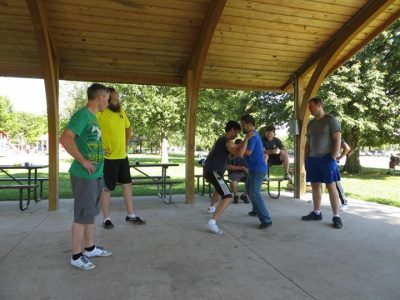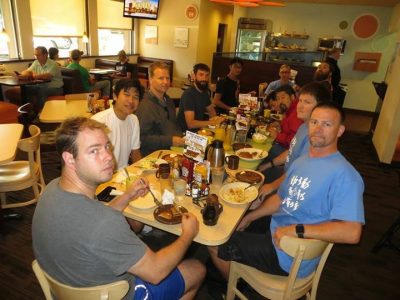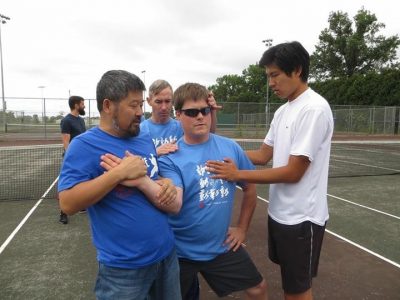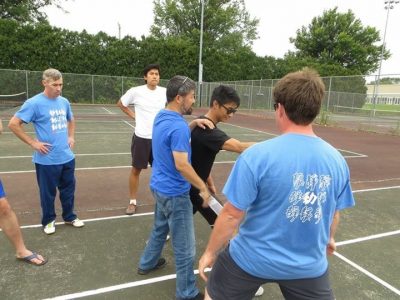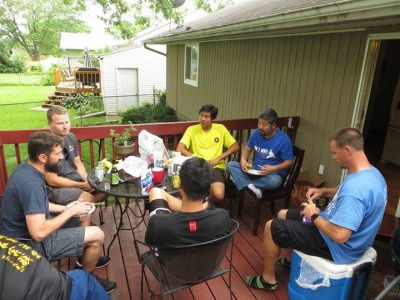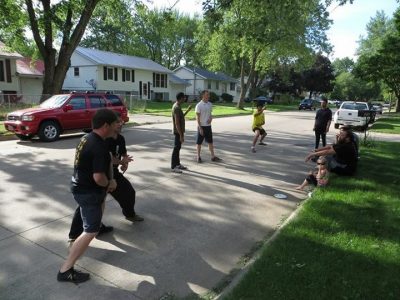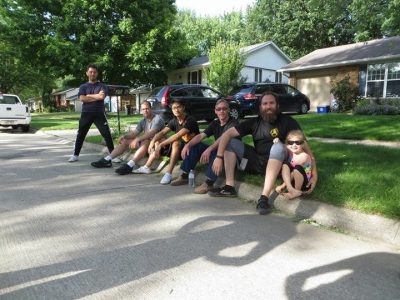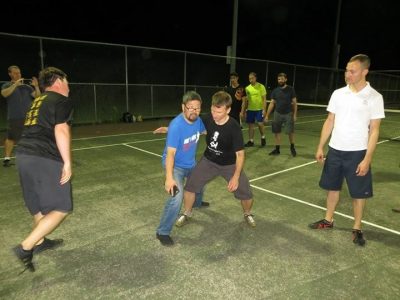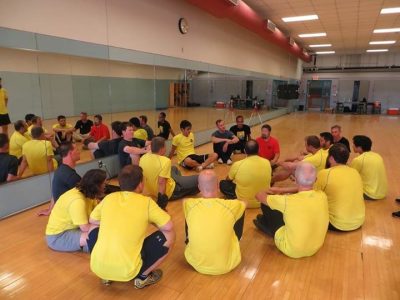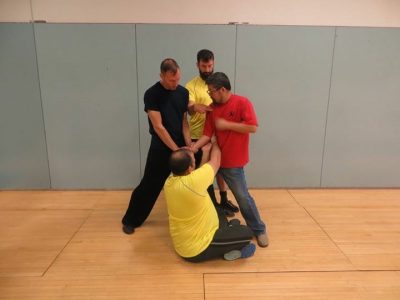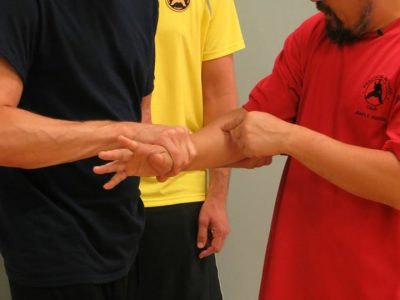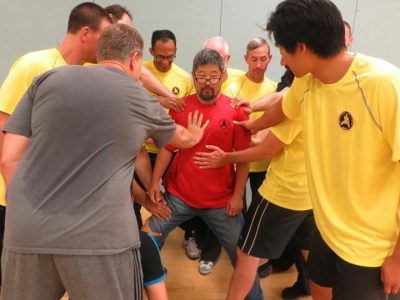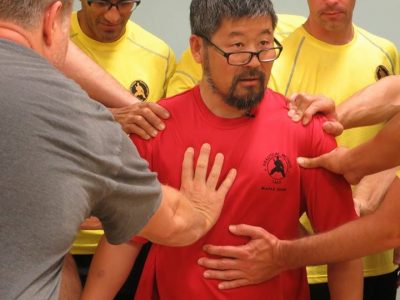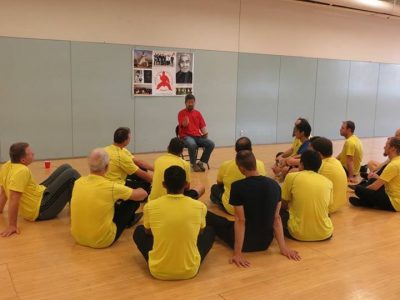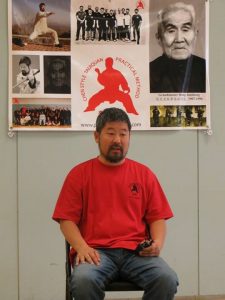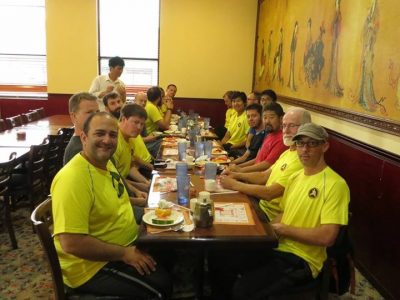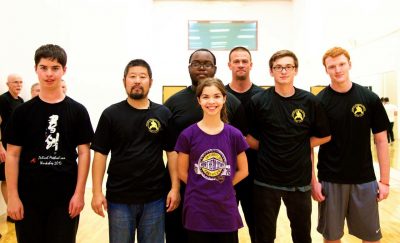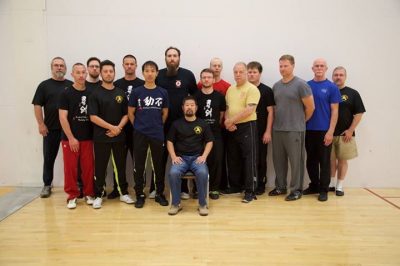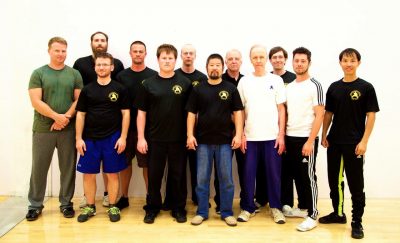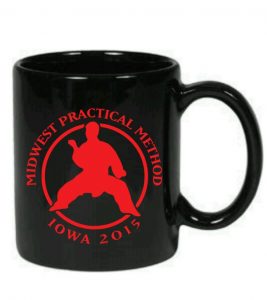 In 2009, Tim Duehring, Levi Sowers and John Upshaw organized the first Midwest Practical Method gathering, which Tim led. They met at Pikes Peak State Park in McGregor Iowa. Following that they met several other times for weekend long training sessions. After Tim moved to Daqingshan, Levi led the gatherings. He held one workshop in Milwaukee Wisconsin that had around 25 participants.
Initially, Tim was the only disciple of Master Chen, which changed as the years passed. Following is a list of individuals of the Midwest group that became disciple of Master Chen Zhonghua:
Name Disciple # Date Location of Ceremony
Levi Sowers 80 3-Feb-11 Bentonville Arkansas
John Upshaw 92 3-Jun-12 New York City
Erwin Ramthun 136 17-Sep-14 New York City
Jeff Clevenger 175 13-Sep-15 Iowa City, Iowa
Chris Dusek 176 13-Sept-14 Iowa City, Iowa
Members of the group have traveled extensively to learn under Master Chen. Locations traveled to include Canada, Bentonville Arkansas, New York City, Las Vegas Nevada, and Pheonix Arizona. Levi studied on Daqingshan for a few weeks as well.
Levi Sowers and John Upshaw have organized 3 Midwest Chen Style Taijiquan Practical Method in Iowa that was taught by Master Chen. People came from Canada, Puerto Rico, Texas, Georgia, California, Arkansas, Virginia, and Minnesota to participate. On July 28th of 2017, we organized the first North American Chen Style Taijiquan Training Camp with Master Chen Zhonghua. Participants are signed up will travel from all across North America.